Touring Insurance
There are a litany of unique risks performers and their crew face while performing across the nation, and without the proper coverage, the next stop could be the last stop.
Request a Quote
Road-Tested Protection For Unforgettable Tours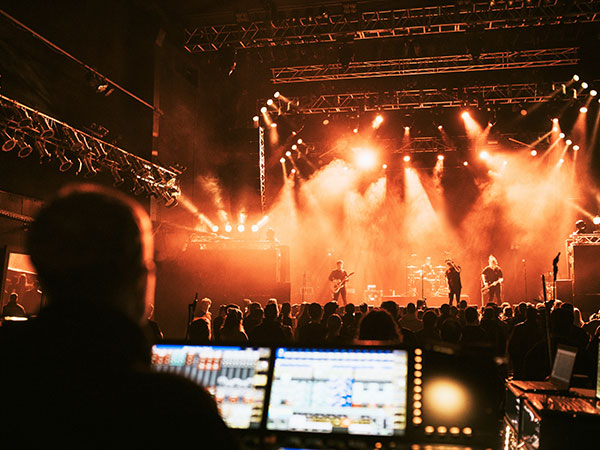 Protect Your Stages, Secure Your Sound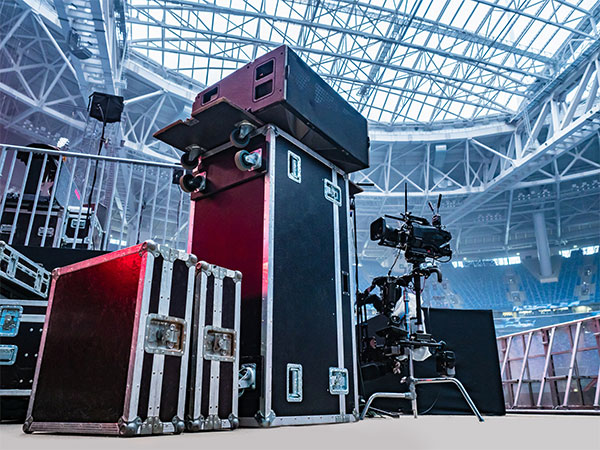 Securing Tour Success With The Necessary Coverage
MFE Insurance offers touring insurance for artists, bands, entertainers, performers, and comedians who are on tour or planning a tour.
Whether you are a small band touring local venues in your area, or a band selling out at the Madison Square Garden, MFE Insurance will build a touring insurance policy tailored to your individual needs.
Apply Now
Available Tour Insurance Coverage Options
Commercial Auto
Commercial automobile insurance covers owned, hired, borrowed, and or non-owned vehicles used throughout the duration of your tour. There are two main components to commercial automobile coverage: liability and physical damage. Auto liability covers against bodily injury and property damage done to others, while physical damage coverage protects your company and/or band against theft and damage to the vehicle.
General Liability
A general liability insurance policy within touring insurance covers third-party lawsuits that may occur during a claim. A "third party" can be anyone other than the insured's employees and workers. With our general liability insurance policies, your company or band can focus on your show with the peace of mind that your tour is protected, with MFE Insurance, from a wide range of potential liability issues.
Inland Marine
Inland marine insurance provides coverage for company or band property while in transit on tour. Inland marine policies cover movable property that is required for your tour, such as microphones, speakers, lighting setups, etc. Inland Marine Insurance policies at MFE Insurance cover your movable company or band property whether it is being transported throughout your tour, or being used on stage.
Workers' Compensation
When it comes to touring insurance, the safety and well-being of your crew members is paramount. Our comprehensive workers' compensation coverage provides essential protection for tour personnel, ensuring that they are covered in case of work-related injuries or disabilities. With MFE Insurance, you can tour with confidence, knowing that your crew is protected and your touring operations can continue smoothly.
Submit A Touring Insurance Application Online
Whether you're a musician, band, production company, or event organizer, our team of experts is dedicated to tailoring insurance policies to meet your specific needs.
Don't let unforeseen incidents derail your tour, trust MFE Insurance to protect your investment and ensure a successful and secure touring experience.
Get a Quote
Unforgettable Moments, Unwavering Coverage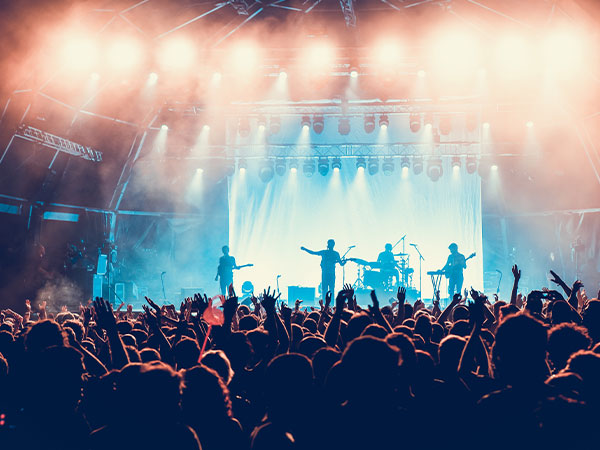 From City To City, Coverage You Can Count On
Touring Insurance that Keeps Your Show on Track. Reach out to MFE Insurance today.