Film Equipment Insurance
Whether you're working on a project at pre-production, production, or post-production, we offer comprehensive film equipment insurance coverage to safeguard your equipment against potential risks and ensure the continuity of your operations.
Request a Quote
Insure The Tools Of Your Creative Vision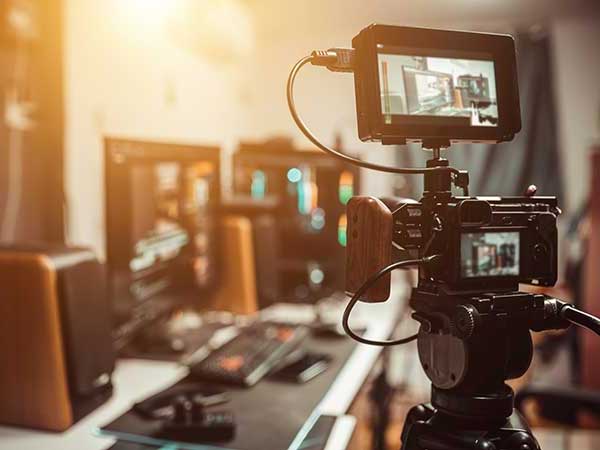 Secure Your Film Production Assets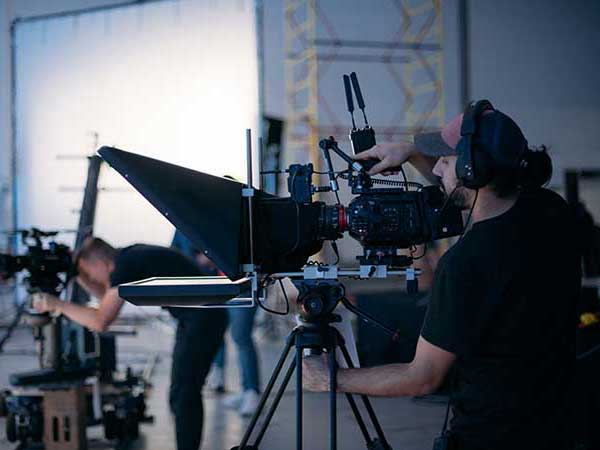 Specialized Protection For Filming Equipment
Your film equipment is paramount to your projects, and protecting it is our priority. Start safeguarding your valuable equipment by partnering with MFE Insurance.
Our experienced team will work closely with you to assess your needs and design a film equipment insurance policy that fits your specific requirements.
Apply Now
Film Equipment Insurance Coverages
Pre-Production Equipment
During the pre-production phase, your film equipment is susceptible to various risks, including theft, damage, or loss. Our pre-production equipment coverage provides comprehensive protection for your equipment while it's in storage, in transit, or on location. From cameras and lenses to lighting and sound equipment, our policies safeguard your valuable assets, ensuring that you can begin your production process with confidence.
Production Equipment
Our production equipment coverage offers comprehensive protection for your equipment during the production phase. While filming on set or on location, your film equipment is exposed to a variety of risks such as accidental damage, theft, or loss. Whether you're shooting indoors or outdoors, our policies provide coverage against covered perils, ensuring that your equipment is protected, and your production can proceed without interruption.
Post-Production Equipment
Even during the post-production phase, your film equipment remains at risk of damage or loss. Our post-production equipment coverage protects your equipment while it's being used for editing, sound design, visual effects, and other post-production activities. With this coverage, you can have peace of mind knowing that your equipment is protected against unforeseen events that could disrupt your post-production workflow.
Start Protecting Your Film Equipment With MFE Insurance Today
Contact us today to discuss your film equipment insurance needs and start the process of protecting your equipment investment.
Trust MFE Insurance to be your reliable partner in ensuring the security of your film equipment throughout the entire production process, allowing you to focus on bringing your creative vision to life.
Get a Quote
Focus On Filmmaking, We'll Protect Your Gear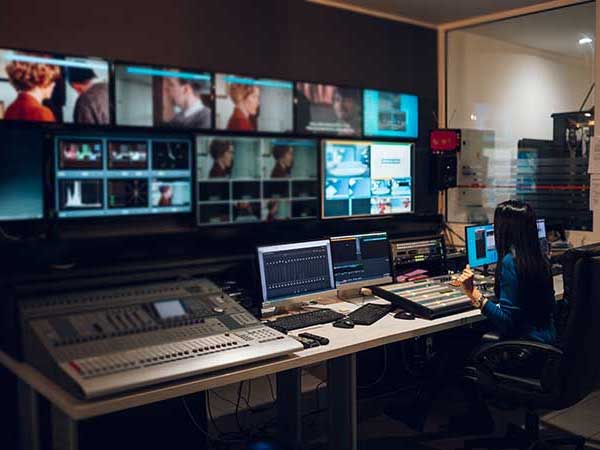 Ensure Your Cinematic Success
Film equipment insurance covers the essential assets of your trade. Reach out to MFE to learn more.