Cannabis Insurance
When it comes to cannabis insurance, there can be a lot of misconceptions and myths around the topic. From small to large operations, our cannabis insurance policies and services are designed to meet the needs of any type of establishment.
Whether it's a small dispensary or a full-service grow operation, our team of cannabis insurance brokers specializes in determining the needs of your company and drafting the best policy for your company.
Request a Quote
Grow With Confidence, Cultivate Success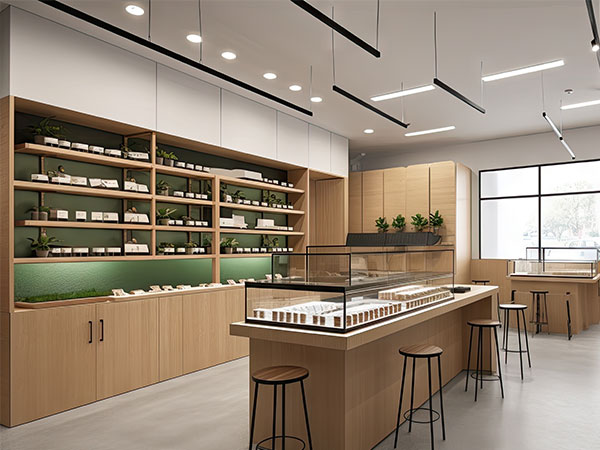 Protection From Seed To Sale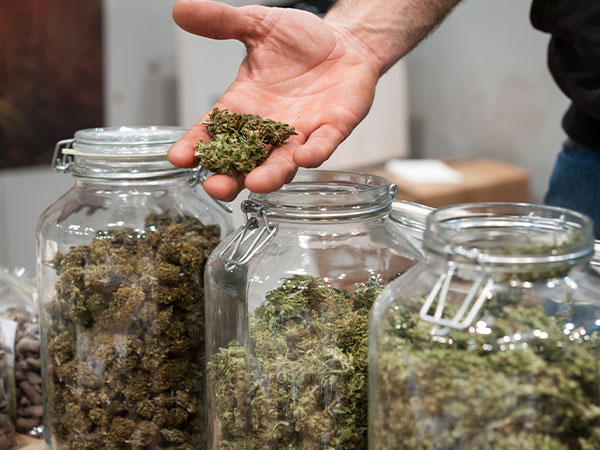 Crop & Inventory Insurance
Crop & inventory coverage provides protection for the actual living cannabis plants during growth, as well as after they have been harvested, trimmed, and prepared for consumer purchase.
With crop & inventory insurance coverage, cannabis businesses can mitigate the risks associated with crop failure, theft, or unforeseen events, ensuring the stability and profitability of their operations.
Crop & Inventory Insurance
Cargo Insurance
Cargo insurance coverage offers vital protection for the transportation of cannabis products, including harvested crops and finished goods.
This coverage safeguards against financial loss in the event of theft, damage, or destruction during transit, loading, and unloading. With Cargo Insurance, cannabis businesses can have peace of mind knowing that their valuable cargo is covered, ensuring the safe and secure transport of their products from one location to another.
Cargo Insurance
Safeguard Your Cannabis In Transit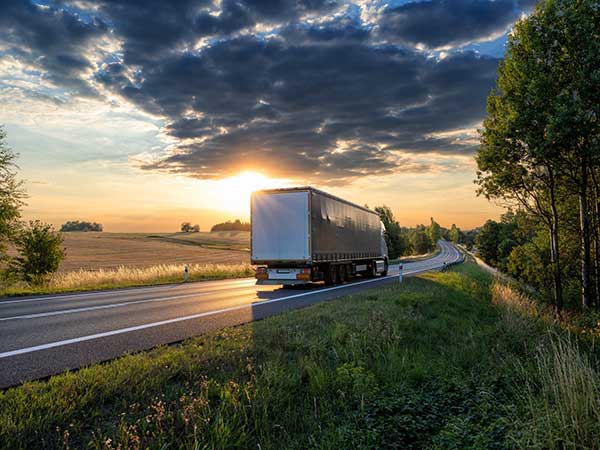 Stay Prepared For The Unexpected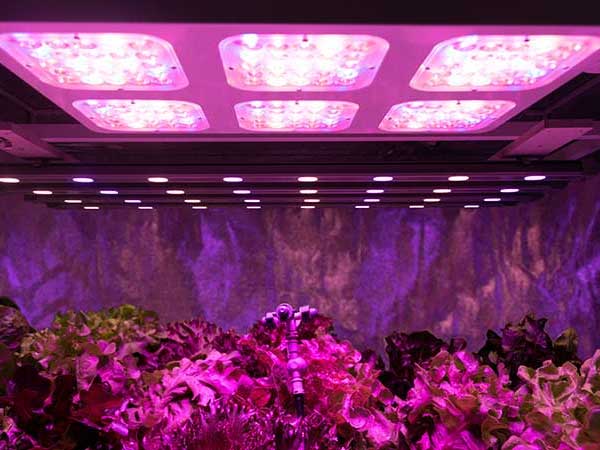 Equipment Breakdown Insurance
Cannabis equipment breakdown insurance provides crucial coverage for unexpected mechanical or electrical breakdowns of essential equipment used in cultivation, processing, or dispensary operations. This coverage ensures that businesses are protected against the financial impact of equipment failures, including repair or replacement costs, as well as potential business interruption and lost revenue.
With equipment breakdown insurance, cannabis businesses can maintain operational continuity and minimize the impact of equipment malfunctions on their productivity and profitability.
Equipment Breakdown Insurance
Product Liability Insurance
Product liability is a vital coverage that protects businesses from potential legal claims and financial losses arising from alleged product defects or harm caused by their cannabis products. As the cannabis industry continues to evolve, the risk of product-related lawsuits is a significant concern.
Product liability insurance provides coverage for legal defense costs, settlements, and judgments, ensuring that businesses can navigate such claims without compromising their financial stability.
Product Liability Insurance
Confidence In Every Product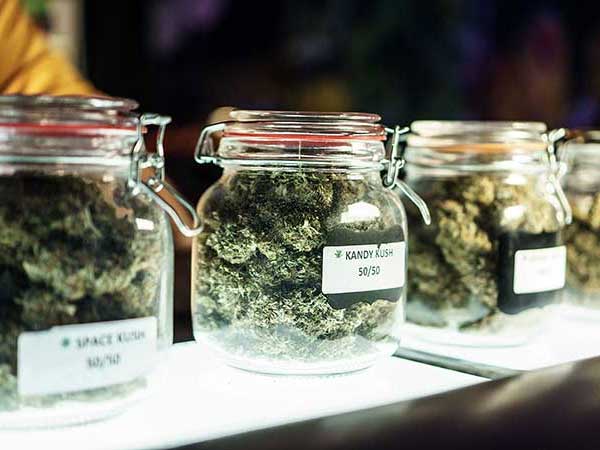 Stay Prepared, Minimize Losses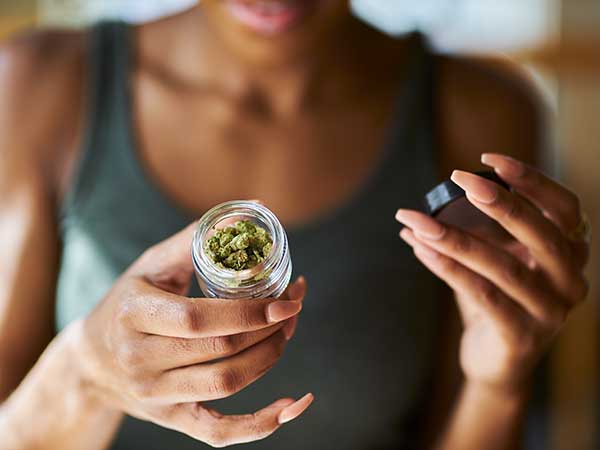 Product Recall Insurance
Product recall coverage provides financial protection and support in the event of a product recall. In the highly regulated cannabis market, the risk of a product recall due to contamination, labeling errors, or other issues is a significant concern for businesses.
Product recall insurance covers the costs associated with the recall process, including product retrieval, disposal, customer notification, and potential business interruption. This coverage helps cannabis businesses manage the financial impact of a recall, protect their brand reputation, and maintain consumer trust in their products.
Product Recall Insurance
Property Insurance
Cannabis property insurance policies cover various types of property, including buildings, equipment, inventory, and other valuable assets. In a highly regulated and rapidly evolving industry, cannabis businesses face unique risks such as theft, fire, vandalism, and natural disasters.
Property insurance coverage provides financial protection and peace of mind by reimbursing for repair or replacement costs in the event of property damage or loss, helping cannabis businesses recover and continue operations smoothly.
Property Insurance
Proper Cannabis Property Protection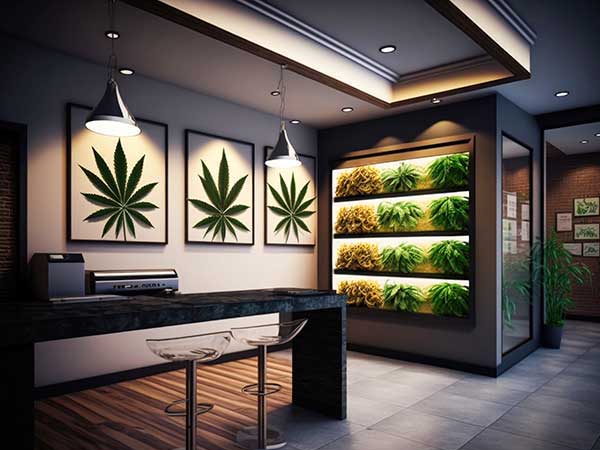 Cannabis Insurance By State
Safeguard Your Green Venture, Harvest Peace Of Mind
Reach out to MFE Insurance for specialized insurance coverage for the cannabis industry.