Equipment Breakdown Insurance
Equipment plays a vital role in the day-to-day operations of your business. Whether you rely on machinery, electronics, or other specialized equipment, their failure can result in significant financial losses, operational disruptions, and costly repairs.
To mitigate these risks, MFE Insurance offers comprehensive equipment breakdown insurance tailored to protect your business from the financial consequences of unexpected equipment failures.
Request a Quote
Protecting Operations & Minimizing Risk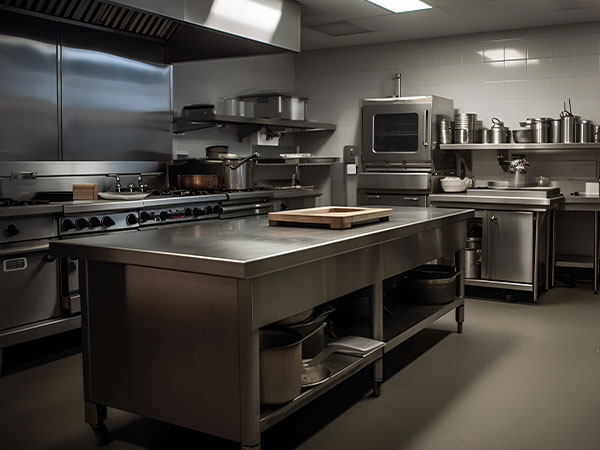 Stay Ahead Of Equipment Failures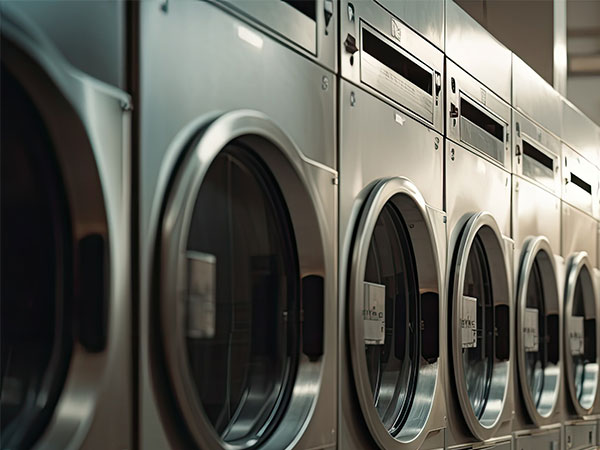 The Value Of Equipment Breakdown Insurance For The Hospitality Industry
In this fast-paced industry, equipment failures can disrupt operations, lead to revenue loss, and negatively impact customer experiences. Equipment Breakdown Insurance provides coverage for unexpected breakdowns, such as HVAC systems, refrigeration units, cooking equipment, and electronic systems.
Additionally, equipment breakdown insurance can provide peace of mind to hospitality businesses by offering access to emergency services, technical support, and expedited repairs, minimizing downtime and maximizing efficiency.
Apply Now
Why Choose Equipment Breakdown Insurance?
Equipment Repair Or Replacement
Ensure uninterrupted operations for your business by relying on our comprehensive coverage for equipment repair or replacement. In the unfortunate event of equipment breakdowns, our insurance will bear the financial burden, covering the costs associated with repairing or replacing damaged equipment. With this coverage, you can swiftly resume operations without the worry of incurring substantial repair expenses.
Business Interruption Coverage
Don't let equipment failures disrupt your business and erode your income. Our insurance provides essential protection by including business interruption coverage. During periods of interruption caused by equipment breakdowns, we compensate for the income you would have earned, offering financial stability in these challenging times. Count on us to safeguard your business and mitigate the impact of unforeseen interruptions.
Spoilage Coverage
If your business deals with perishable goods or relies on temperature-controlled environments, equipment breakdowns can lead to spoilage and significant inventory loss. Our insurance offers spoilage coverage, ensuring that you're protected against such risks. In the event of equipment failure, we cover the costs associated with spoiled products, enabling you to swiftly replace your inventory and safeguard your revenue.
Extra Expenses
Minimize disruptions and get back on track swiftly following an equipment breakdown, without worrying about additional expenses. Our equipment breakdown insurance goes beyond standard coverage by including provisions for extra expenses. Whether it's temporary equipment rentals, overtime labor costs, or expedited shipping fees, our insurance provides the necessary coverage, easing your financial burden during these challenging times.
Mechanical & Electrical Failure
At our insurance company, we understand that mechanical breakdowns, electrical failures, and other internal system malfunctions can pose significant risks to your business. That's why our coverage extends to a wide range of equipment-related risks. From malfunctioning HVAC systems and production line breakdowns to computer system failures, our insurance offers comprehensive protection against these potential setbacks. Rely on us to provide peace of mind, knowing that you're covered for various equipment-related risks that can impact your business.
Apply For An Equipment Breakdown Insurance Policy Today
At MFE Insurance, we understand that every business has unique equipment and operational requirements. Our experienced insurance professionals will work closely with you to assess your specific needs and develop a customized equipment breakdown insurance solution.
We take into account factors such as the type and age of the equipment, the industry you operate in, and the potential financial impact of an equipment failure, in order to provide you with the most suitable coverage.
Get a Quote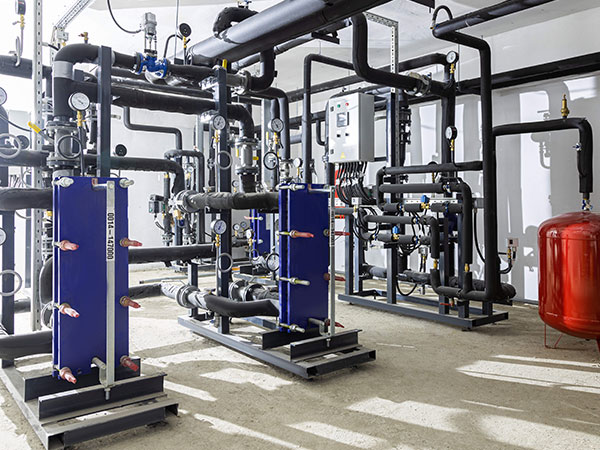 Protect Your Operations From Unexpected Hiccups
Acquire an equipment breakdown insurance policy for reliable asset and financial protection.