Production Insurance For Foreign Films
Bringing your cinematic masterpiece to life on the global stage is an exciting endeavor, but it comes with inherent risks. Foreign film production insurance is your essential shield against unforeseen challenges during production.
At MFE Insurance, we understand the complexities of filmmaking abroad, and our specialized insurance polices are tailored to protect your project from script to screen.
Request a Quote
Global Protection For Global Productions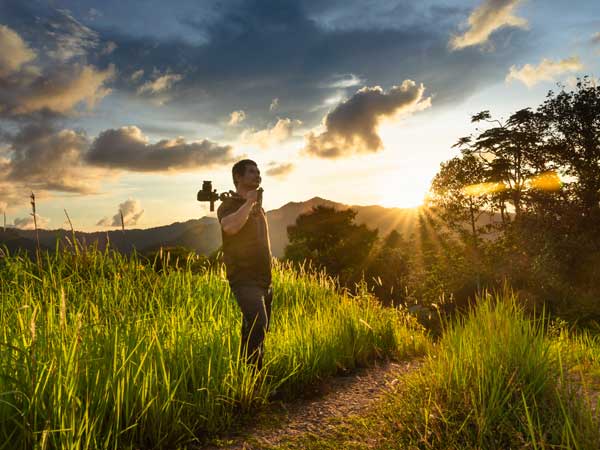 Borderless Coverage For Boundless Creativity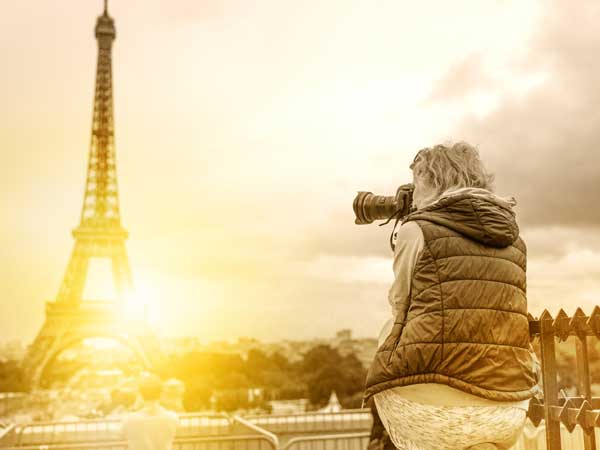 Custom Insurance Packages For Productions Overseas
Every film project is unique, and our insurance solutions are no different. We work closely with you to understand the specific needs of your foreign production, providing a customized policy that offers complete coverage without unnecessary extras.
Whether you're shooting a feature film, documentary, or television series, we ensure that your insurance aligns perfectly with your project's scope and scale.
Apply Now
Foreign Film Production Insurance Eligibility Criteria
International Filming
Your production must take place outside the borders of the United States and Canada. Whether you're shooting a thrilling adventure in the heart of the Amazon rainforest, capturing the charm of European streets, or exploring exotic Asian landscapes, our insurance is tailored for global film ventures.
Limited Risk Factors
To maintain eligibility, your production should not involve high-risk elements like stunts, pyrotechnics, or underwater activities. This ensures that the coverage is well-suited for a wide range of film projects while minimizing safety concerns.
Non-Sanctioned Locations
Your production should not occur in a country currently sanctioned by the U.S. government. While we support international filmmaking, we must comply with legal regulations to provide coverage.
U.S. Based Production Companies
Our Foreign Production Insurance is available exclusively to U.S.-based production companies. If your company meets this criterion and your production aligns with the eligibility guidelines, you can access comprehensive insurance tailored to the unique challenges of international filmmaking.
Coverage Options Available With Foreign Film Production Insurance
Automobile Physical Damage
Covers damage to vehicles used in your production, ensuring you're financially protected in case of accidents or damage.
Contingent Automobile Liability
Provides coverage in case your production faces liability claims related to automobile accidents during the filming process.
Extra Expense
Covers the additional expenses incurred to complete your production due to unforeseen events such as location changes or production delays.
Foreign Productions Of Any Budget
Whether you're working on an indie masterpiece or a blockbuster, our insurance solutions cater to productions of all budgets, providing peace of mind regardless of project size.
General Liability
Offers liability protection, covering legal expenses and damages in case your production is held responsible for bodily injury or property damage to third parties.
Negative & Faulty Stock
Provides coverage for loss or damage to exposed film or digital media, as well as coverage for additional expenses due to faulty stock.
Owned Equipment
Covers your company's owned equipment, ensuring that your valuable assets are protected during international filming.
Props, Sets, & Wardrobe
Insures the props, sets, and wardrobe used in your production, offering financial security in case of damage, loss, or theft.
Rented Equipment
Protects equipment you've rented for your production against damage, loss, or theft while shooting abroad.
Third-Party Property Damage
Protects against damage to third-party property during your production, providing coverage for repairs or replacements.
Umbrella Coverage
Offers additional liability coverage beyond the limits of your primary policies, providing an extra layer of protection for your production.
Worker's Compensation
Protects your crew and staff by providing coverage for medical expenses and lost wages in case of work-related injuries or illnesses during the production.
Peace Of Mind On The Global Stage
Filmmaking is an art form, but it's also a business. With foreign film production insurance from MFE Insurance, you can focus on bringing your creative vision to life while knowing that your investment is protected.
Reach out to our experienced production insurance brokers today to discuss your foreign film production insuranceneeds. Together, we'll ensure that your global cinematic vision becomes a reality, no matter where your creativity takes you.
Get a Quote
Worldwide Filmmaking, Custom Insurance Policies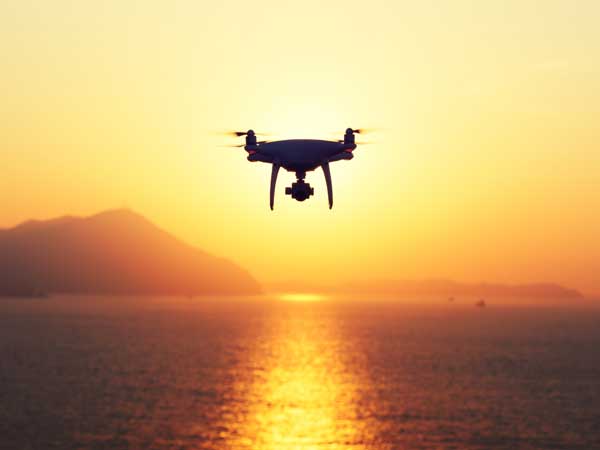 Ensuring Your Story Gets Told, No Matter The Location
From Hollywood To The Farthest Reaches – We Insure It All. Reach Out To MFE Today.