Insurance For Retail Organizations
In the world of retail, comprehensive business insurance coverage is more than a safety net; it's a strategic asset.
Whether you run a small boutique or manage a large retail chain, MFE Insurance's custom business insurance policies are designed to protect your assets, customers, and peace of mind.
Request a Quote
Smart Coverage For Savvy Retailers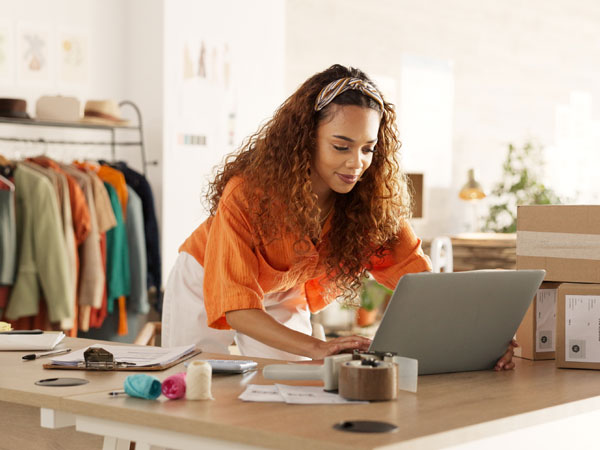 Retail Insurance, Tailored For Your Store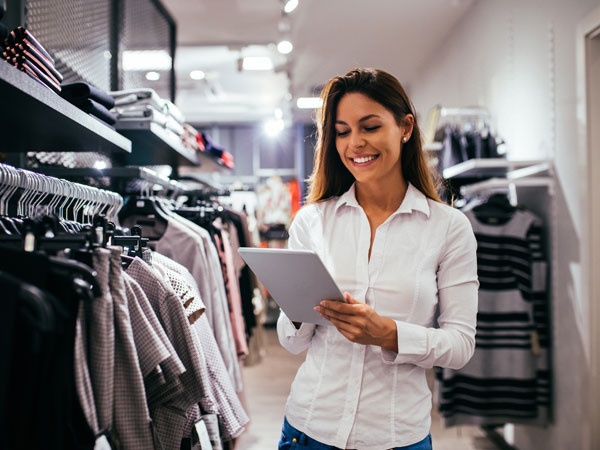 Why Retail Organizations Should Work With MFE Insurance
The business insurance policies designed for retail organizations protects against financial devastation from legal claims, customer injuries, or property damage occurring within the store.
In addition, our policies provide a safety net for product-related liabilities, which is vital for retail businesses. The coverage extends to safeguarding physical assets from unforeseen events like fires, thefts, or natural disasters, ensuring business continuity by replacing lost income during closures.
Apply Now
Important Business Insurance Policies Retail Organizations Should Consider
Business Interruption
Retailers heavily rely on consistent operations. Business interruption coverage helps replace lost income if your store is forced to close due to a covered event, such as a fire or natural disaster.
Commercial Auto
If your retail business uses vehicles for deliveries or other purposes, commercial auto insurance is necessary. It covers accidents, property damage, and injuries involving your business vehicles.
Commercial Property
This policy protects your retail space, including your store, inventory, equipment, and signage, against perils such as fire, theft, vandalism, and natural disasters. It ensures that your physical assets are protected.
Cyber Liability
In the digital age, data breaches and cyberattacks are real threats. Cyber liability insurance protects your business and customer data from hacking, data breaches, and other cyber risks. It covers legal costs and notifications to affected customers.
Employment Practices Liability
EPLI protects your business from claims related to employment practices, such as wrongful termination, discrimination, or harassment. It covers legal costs and settlements associated with such claims.
General Liability
This foundational policy provides coverage for bodily injury, property damage, and personal injury claims that may arise from accidents on your retail premises. It also covers legal expenses if your business is sued for negligence.
Product Liability
If a product you sell causes harm or injury to a customer, this insurance provides coverage for legal claims, medical expenses, and potential settlements. It's especially important for retailers dealing with physical products.
Umbrella Insurance
Umbrella insurance provides additional liability coverage above the limits of your other policies. It's valuable for retailers facing catastrophic claims that exceed the standard policy limits.
Workers' Compensation
If you have employees, workers' comp is typically required by law. It covers medical expenses and lost wages for employees who are injured or become ill while working. This policy ensures that your employees are well taken care of.
Get Started With MFE Insurance Today
At MFE Insurance, we're committed to protecting your retail business, allowing you to navigate the industry's challenges with confidence.
Contact our experienced retail insurance brokers today to discuss your business insurance needs and secure your retail enterprise's future.
Apply Today
Covering Retail's Unique Challenges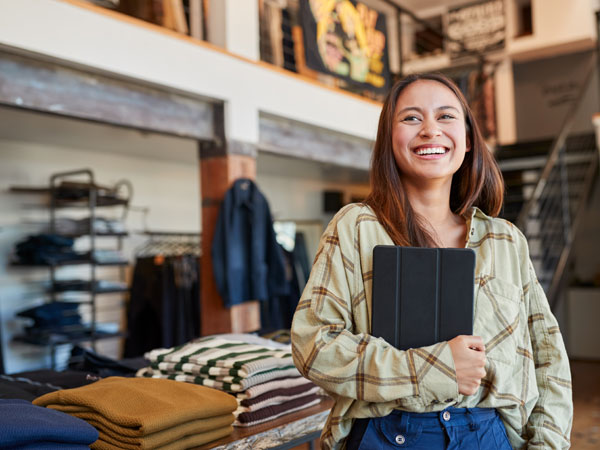 From Shelves To Success, We've Got You Covered
Retail Insurance That Puts Your Business First. Reach Out To MFE Insurance Today.