Commercial Auto Insurance
In the fast-paced and service-driven world of hospitality, transportation is a key component of your operations. Whether you're running a hotel, restaurant, or event venue, your business relies on vehicles to serve guests, transport staff, and manage logistics.
However, with every trip, there's a degree of risk involved, and that's where commercial auto insurance tailored to the hospitality industry becomes essential.
Request a Quote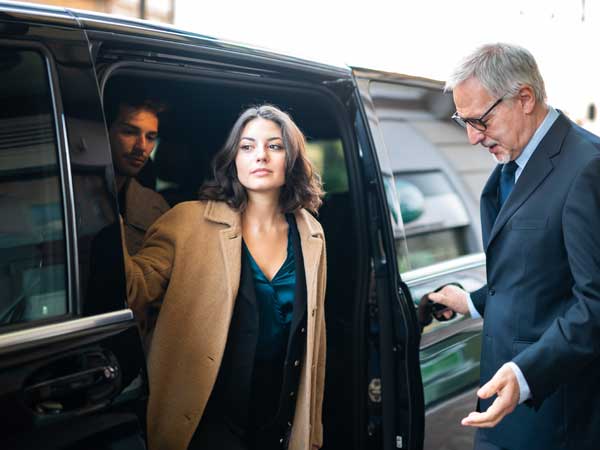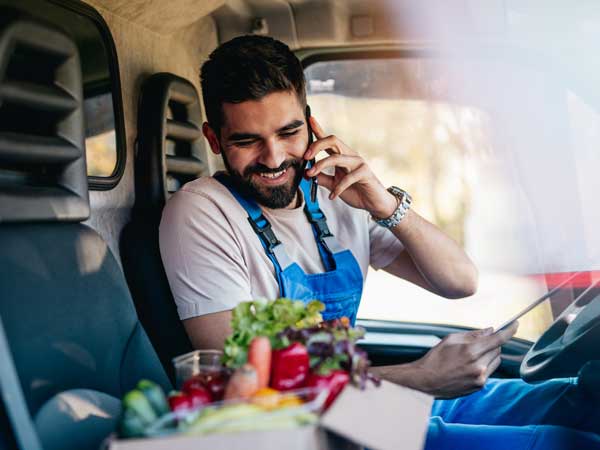 Why Hospitality Organizations Need Commercial Auto Insurance
Commercial auto insurance is crucial for organizations in the hospitality industry. It provides essential coverage for vehicles used in guest transportation, delivery services, event hosting, and maintaining fleets.
Additionally, it offers the flexibility to tailor coverage to your specific needs, making it an indispensable part of protecting your hospitality business's assets and reputation while ensuring you can continue delivering top-notch service.
Apply Now
Specialized Commercial Auto Insurance Coverages
Hired/Non-Owned Auto Coverage
If your employees use their personal vehicles for business purposes or if you rent vehicles for specific tasks, this coverage extends your protection to those vehicles.
Medical Payments Coverage
This component provides coverage for medical expenses incurred by your employees or guests who are injured in an accident involving your business vehicles, regardless of fault. It can help cover medical bills, ambulance fees, and other healthcare costs.
Physical Damage Coverage
Physical damage coverage includes both collision coverage, which covers the cost of repairing or replacing your vehicles if they are damaged in a collision with another vehicle or object, and comprehensive coverage, which protects your vehicles from non-collision-related risks, such as theft, vandalism, fires, storms, and animal collisions.
Rental Vehicle Coverage
If your hospitality business frequently rents vehicles for guest transportation or special events, we can provide coverage that extends to rental vehicles. This means you're protected no matter whose vehicles are on the road.
Special Event Coverage
Many businesses in the hospitality industry host special events, and our commercial auto insurance can be tailored to cover the unique risks associated with event transportation. Whether it's a wedding, corporate conference, or music festival, we have you covered.
Uninsured/Underinsured Motorist Coverage
In the event of an accident with a driver who has insufficient or no insurance, this coverage helps pay for medical expenses and property damage for your employees or guests who are injured.
Get Your Business On The Right Track With MFE Insurance
With commercial auto insurance from MFE Insurance, you're not just protecting your vehicles; you're safeguarding the reputation and success of your hospitality business. Our specialized coverage is designed to give you peace of mind, knowing that your transportation assets are covered, and your guests are safe.
Don't leave your business's mobility to chance. Contact our hospitality insurance brokers today to discuss your commercial auto insurance needs and secure the future of your hospitality enterprise.
Fill Out An Application Now
Driving Your Business Forward, Securely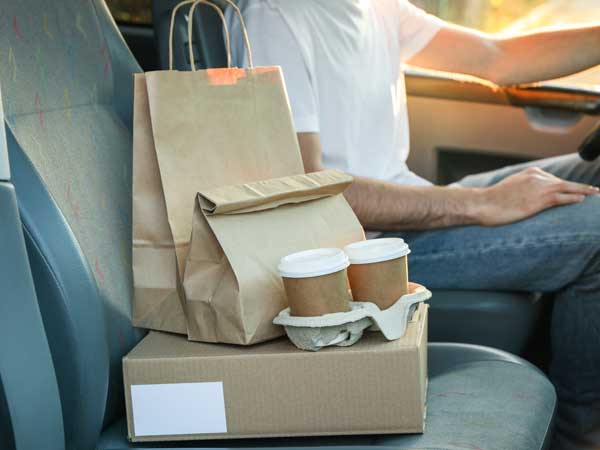 Your Wheels, Your Business, Our Protection
From Check-In to Check-Out, We've Got You Covered. Reach Out To MFE Today.