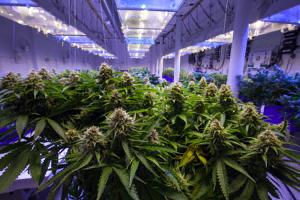 The distribution and transportation of cannabis is a new type of business within a young industry. Businesses that enter into this market are responsible for transporting products in the supply chain. This requires a variety of logistics solutions that help increase the quality of the product when it reaches the retail market. Cannabis distribution is becoming a popular sector of the industry which is forecasted to be worth around 40 billion dollars by 2024.
The business model of a cannabis distribution business typically focuses on serving the existing market. Many distributors act as a third-party shipper for growers, concentrate producers, etc. Distributor licensees have various responsibilities that are required by state-mandated laws. For example, in California, they are responsible for arranging for testing for cannabis goods and conducting quality assurance reviews of the cannabis products. Distributors are open to many unique risk factors that they should seek protection from.
What Risks Do These Businesses Face?
Knowing the types of risks and liabilities you could potentially face can help to mitigate fallout down the line. With such a new industry, it's important to learn as much as you can whenever you can. So, what type of danger should you be on the lookout for in this young industry?
Employee Injury
Cannabis distribution opens the door to many opportunities in the cannabis industry. Whether your business operates as a distribution-only company for the area or offers delivery services, the risks exposed by offering transport are high. An employee who has personal auto insurance will not be adequately covered for these exposures. Typically these policies exclude using their personal vehicle for business. That means that in the event of a robbery or accident, they are not covered.
Commercial Auto Insurance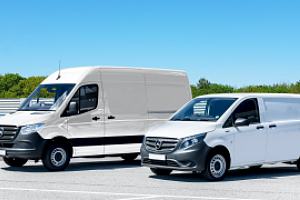 Obtaining a business auto insurance policy will cover the vehicles that are used for your business. This includes employee-owned, rented, and borrowed vehicles. A policy includes liability and physical damage coverage. The liability component includes property damage and bodily injuries caused by others. Vehicle damage and theft protection make up the physical damage coverage.
Workers Compensation
Mandated by many states, a workers compensation Insurance policy is a necessary protection for cannabis distributors. An experienced insurance consultant can walk you through specific industry rules and regulations that are relevant to your state. A workers compensation Insurance policy will offer similar protections, regardless of the state. This includes:
Medical expenses that are related to an injury or illness
Retraining costs
Income replacement
Permanent injury compensation
Survivor benefits
Workers compensation policies are written to protect all your employees who are working for you. That includes those who work in your building, grow facilities, and drive for your business.
Shipping
It is particularly important to have coverage for the product that is shipped to other dispensaries when you also cultivate your cannabis. Many things can happen while the product is in transit that could damage it on its way to retail locations. The product that is lost or damaged during shipping represents a financial loss when the unexpected occurs. Stock in transit coverage is intended to protect cannabis business owners from this risk.
Vehicle Breakdowns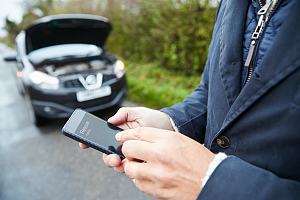 Machines and equipment will break down eventually. Vehicles are no different. For a cannabis distributor, vehicles are the key to their distribution system. Vehicle breakdowns often occur with very little warning. Repairing or replacing a vehicle is a costly, unexpected expense. It can also cause bottlenecks in your distribution, further impacting your business. Discuss your options with a cannabis insurance expert on how to properly cover your risk for vehicle breakdowns.
Manufacturing Issues
Even if the product you're transporting isn't one that is manufactured by your business, the risk is exposed to all stages from the cultivator to the retail store that sells the product to the end consumer. Many things can happen to make a cannabis crop unsafe. Product integrity could be compromised by the use of the wrong pesticide, a new supplier who isn't properly vetted, and other variables.
Products that are sold in edible forms that result in food poisoning or illness are a liability to everyone involved in that product making its way to the consumer. The long-term exposure to contaminants that could be in products that've been mislabeled or other mistakes to products that are smoked is another risk. Product liability Insurance has become a necessity for cannabis distributors just as it is for all other parties involved in the supply chain.
Loss Of Income Due To Acts Of God
A fire, earthquake, and other perils can cause an interruption of activities in the operation of a distribution chain. When your business must shut down because of an Act of God, your bottom line takes a hit. A loss of income policy will protect your business in many ways so that you can take care of the needs of your business while you get it back up and running. For example, it can cover expenses such as payroll and taxes.
Find The Right Coverage For Your Cannabis Distribution Operation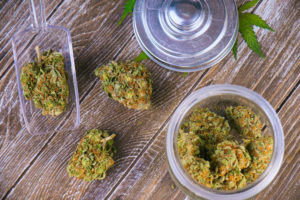 Talk to the experts at MFE Insurance about what the right coverage for your cannabis distribution is. We'll discuss an insurance plan that meets all your needs so you can rest assured your business is covered. Reach out today by phone at 213-266-7990 to discuss your needs with one of our insurance professionals.