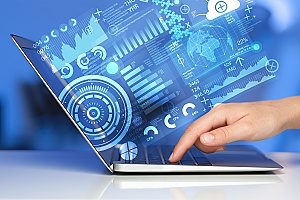 Technology insurance is a relatively new insurance product that is available to professional technology service providers, such as data storage, website designers, and software developers. Technology insurance is similar to the errors and omissions (E&O) coverage that protects other professionals. E&O coverage is an insurance product that covers professionals against claims that can arise based on a failure to perform, or inability to execute, their professional services.
E&O coverage protects professionals in the legal, accounting, and other industries against lawsuits that may arise out of the services they provide in the course of their work. Technology insurance similarly protects technology professionals who are working on systems, software, and hardware that affect the day-to-day operations of their clients' businesses.
What Technology Insurance Covers
An E&O claim against a technology professional is likely to include damages for any number of events arising out of software or hardware failure. Claims could include hacking and theft of client information or the client customers' information, notification of those affected, credit monitoring costs, lost income due to failure to meet a deadline, or even a claim based on intellectual property rights.
Think about the well-publicized hackings and data breaches experienced by large businesses in the last several years. The targets included banks, retail businesses, and government contractors. In those cases, the businesses had to notify millions of their customers about the breach and provide credit monitoring services for extended periods of time. Business resources were diverted while the businesses worked to remedy malicious code and bring the system back to normal operations, causing a loss of productivity for that time period.
These events happen with some regularity. Even if the malfunction is not caused by a bad actor, and it is the result of a programming or operational error, the client will still experience loss of productivity and other intangible loss. In all of these cases, the target business is likely to assert a claim against the technology service provider(s) that were responsible for the businesses' information security. Some technology contractors subcontract out part of the client's needs. Any contractor and subcontractor that provided security software, licensed the software, and maintained the hardware is subject to the client's claims.
Technology Insurance Coverages Available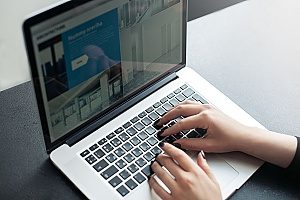 Here is a list of a few of the types of technology coverage policies that are available:
E&O – helps cover the costs of liability claims asserted against your technology business
Data Breach Coverage – helps pay the costs of notifying individuals whose information was stolen, managing public relations, and good faith advertising
Business Income Extension for Cloud Service Interruption – can help cover losses of business income caused by an interruption in cloud services. For example, if your technology business uses a cloud service to store customer data and that service goes down, you may be unable to fulfill customer requests and end up losing business
A good technology insurance policy should cover you for errors & omissions as well as personal injury, bodily injury, failure to prevent unauthorized access, and unintentional introduction of malicious code. You may also need to purchase additional coverage for first-party cyber, regulatory defense, and intellectual property
Benefits of Having Technology Insurance Coverage
Your legal defense is covered
With technology insurance coverage, the insurance policy pays to defend your claims, regardless of the validity of the claim. Without insurance, you would have to pay for your own defense, which can cost a significant amount of money. It could be enough to push your business into insolvency and force the business to close at a huge cost to the business owners.
Your damages will be covered
Not only does the insurance cover the cost of your defense, the insurance will help pay amounts you need to resolve a claim or a monetary judgment assessed against you.
You show you are a responsible business partner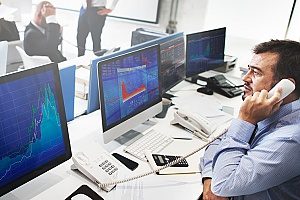 Having technology insurance means the insurance company believes you are a responsible professional who stands behind your work. If you were not a reliable business person, you probably would not have been willing to pay the cost of insurance nor would a reputable insurance company insure you.
Contact an Entertainment Insurance Broker for More Information
If you are a startup technology service provider, make sure your business is insured against risks of loss that could make your business fail before it really got started. If you are already an established technology service provider, you should review your insurance and make sure you are adequately and appropriately covered. Consult with entertainment insurance brokers for more information about the best technology insurance package for your business.