Good business practices can significantly reduce the risk of lawsuits from customers and clients, but oftentimes legal issues arise regardless of how careful a company is.
For example, a business that offers software as a service (SaaS) might be sued by a client if they have issues using the software or if the software does not work properly and causes issues with their own business operations.
Lawsuits often lead to expensive costs for businesses. Regardless of whether a claim is legitimate, fighting legal battles can present a financial burden for organizations. Errors and omissions insurance protects businesses from lawsuits related to negligence, defective products or services and more. Errors and omissions insurance may cover the cost of the legal fees and financial losses as a result of these types of lawsuits.
What is Errors and Omissions Insurance?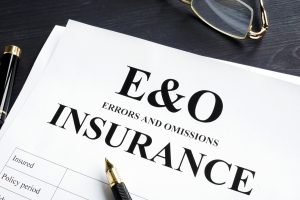 Errors and omissions insurance, otherwise referred to as professional liability insurance or E&O insurance, covers the financial losses from lawsuits of alleged libel, slander and other legal claims. This means that if you are sued within an area of coverage, you are provided financial compensation for legal fees accrued from defending your business.
There are many reasons why a client may try and sue a company, and lawsuits often come at the most unexpected time. Without proper insurance, companies are vulnerable to being unable to afford all of the legal fees, as well as an increased risk of losing the lawsuit. In many cases, the expense of fighting a lawsuit can be devastating to a company.
Of course, there are certain industries that are more vulnerable and require errors and omissions insurance more than others. For example, a technology company may have a higher need for errors and omissions insurance, as these companies often deal with products with a higher risk of malfunctioning or a reduced ability of clients to use a service by following the directions.
What Does Errors and Omissions Insurance Cover?
Errors and omissions insurance covers many areas, including lawsuits from alleged libel, slander, defamation, invasion of privacy and much more. Businesses may also be vulnerable to lawsuits due to unauthorized use of titles, formats, ideas and more that could be considered copyright infringement. Breach of contract and unfair competition are often considered areas of coverage for errors and omission insurance as well.
Negligence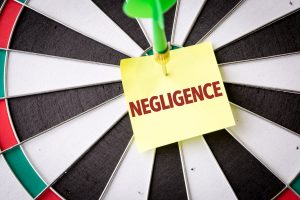 Errors and omissions insurance covers claims and lawsuits filed against a business based on alleged negligence. Negligence, as it relates to law, is a broad definition but essentially refers to a failure of the company to act in a proper way or provide necessary and crucial information about a product or service.
Individuals and businesses might be in a position to sue for negligence if they feel a mistake was made or information was omitted by the company they hired. Another situation where a negligence claim may arise is when a customer purchased a product or service that leads to economic loss or physical or psychiatric harm. Errors and omissions insurance protects the business accused of negligence financially as they defend themselves in the lawsuit.
Legal Costs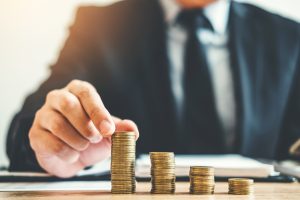 Perhaps the primary purpose of errors and omission insurance is to cover the legal costs once a lawsuit is filed. However, many insurance providers do more than simply cover legal fees. An insurance provider that offers a quality service will likely help the business through the entire lawsuit process, helping them make informed legal decisions and finding them a quality defense attorney. They may also cover additional unforeseen costs that arise.
When choosing the right errors and omissions insurance provider, it is essential to ensure they cover legal costs. The financial impact on a small business can, in many cases, be incredibly disruptive and can oftentimes cripple the business.
Libel and Slander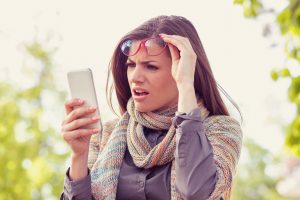 Libel and slander arise from false or misleading statements that are made by one party that damages the reputation of the character of another party. Whereas libel is a false statement expressed in writing, slander is expressed orally. Businesses are often vulnerable to claims of libel or slander, especially if they work business to business and offer a service.
Libel and slander accusations often begin in non-intentional communications that are alleged to be malicious and intentional. Lawsuits can arise from someone stating something incorrectly in an email, casually expressing their concerns in a conversation and in other discreet ways. Regardless of whether there is a strong basis for the claim of libel or slander, fighting it in court can become costly. Errors and omissions insurance covers personal injury in the form of libel and slander and ensures the accused party is able to get the defense they need without excessive financial burden.
Utilize Technology Insurance to Protect Your Business
Now more than ever, businesses need to ensure they are protected from lawsuits. If you are interested in learning more about how your business can benefit from errors and omissions insurance, get in touch with our team at MFE Insurance to talk with one of our professionals about technology insurance. We offer many types of comprehensive insurance policies and can tailor an insurance package that is right for your business's needs.