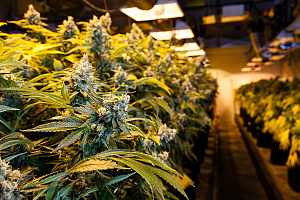 Manufacturers, dispensary owners, and others involved in the cannabis industry experience many unique risks to their business. Obtaining adequate protection is the key to ensuring that you have the right safeguards in place to avoid a financially damaging situation. One type of coverage that is often overlooked is cannabis cargo insurance. What is cargo insurance, and why do you need it in the cannabis business?
Cargo Insurance For The Cannabis Industry
Simply put, cargo insurance is a policy that protects products that are in transit in the event of loss and loss of income due to the loss of irreplaceable cargo. A harvested crop is an example of cargo that would be considered irreplaceable. This is because harvested crops take several months before a cultivator harvests it and can be distributed to other locations. Covered losses include if your product is stolen, damaged, or lost while being unloaded, loaded, or transported.
Is Cargo Insurance Required In The Cannabis Industry?
With federal and state laws in a conflict in terms of the growth and distribution of cannabis in the United States, there are grey areas in the insurance requirements. There is not a requirement for cannabis business owners to buy cargo insurance.
However, the liability risks that cannabis businesses are legally exposed to are not much different from other industries. Land, air, and water carriers all have limited legal liability for shipping units. The products are typically based on their actual value of goods, which does not cover the financial losses that could incur. Projections show that the cannabis industry will grow to $146.4 billion by 2025, which means that as it grows, the risk exposure will be greater until businesses take measures to protect themselves.
Therefore, it is recommended to obtain a cargo insurance policy if your cannabis business is involved with high valued goods or products that are in transit. The specific cargo policy is dependent on your specific cannabis operation, what you are transporting, the distance of travel, and the actual cash value of the goods being transported.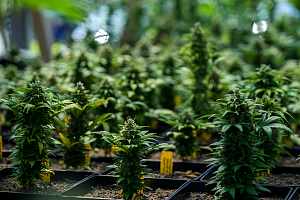 Cargo insurance for cannabis businesses will typically cover events including:
Theft
Fire
Smoke damage
Refrigerated equipment breakdown
Overturn/upset
There are many benefits to having cargo insurance, including reducing your exposure to financial loss. Significant losses can be incurred if your goods are damaged or stolen in transit, whether you're waiting on a product shipment to your cannabis location or are delivering goods directly to customers. Cargo insurance provides financial backing to prevent the loss from delivering a huge financial blow.
Another benefit is that you have more control over the insurance terms. Relying on a buyer's or seller's insurance policy to cover goods in transit is a gamble. Their policy might not match your specific needs, so having your own policy enables you to build the right package for you that gives back control.
Who Is Liable for Damages?
Proving that a carrier is legally liable for the loss of your product or goods in transit is difficult. Fire, acts of God, strikes, insufficient packaging, and other common types of damages are outside a carrier's liability.
Cannabis goods and products often change hands several times before reaching their final destination. There could be several companies involved in the storing and transit of your product. This creates difficulty tracing where the damage occurred and validating who is liable for the damage. The need to prove liability is eliminated with a cargo insurance policy that covers your business from these losses
How Much Does It Cost?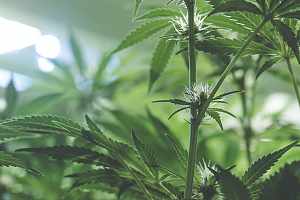 The cost of cargo insurance will vary by the amount of insurance you want and other factors. Generally speaking, the bigger your operation, the more risk you are likely to be exposed to, which factors into higher premium costs. The best way to determine the cost of cannabis cargo insurance is talking with a knowledgeable cannabis insurance agent about your business. They will help find the risk factors specific to your operation and recommend the right policy solution.
How To Choose A Cannabis Insurance Broker For Cargo Insurance
Finding a cannabis insurance provider is challenging. The legal grey areas have caused some insurance agencies to shy away from the industry. Insurance brokers work with several different providers to match an insurance policy with your needs. Here are qualities that you can look for in a cannabis insurance broker for cargo insurance to decide on who to use:
Work with providers that offer flexible policies with low deductibles.
Work with providers that can get you all-risk coverage. This protects you from financial exposure to standard items like physical loss and damage during transit.
Employ qualified insurance teams. Their insurance experts should be able to guide you through the complicated rules and regulations to seamlessly complete the purchase or claims process.
Speak To An Experienced Cannabis Insurance Agency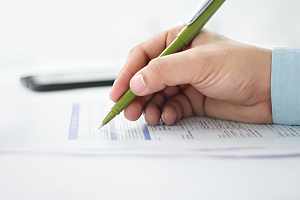 Count on MFE Insurance to find the right cargo insurance policy for your cannabis business. We are a broker that tailors the solution to your business and protects your insurance. Our insurance policies are able to offer protection to those in the cannabis industry. We work to offer you a sense of security, and ensure you hold peace of mind. Contact us today to learn more about your options for cargo insurance. You can reach us by phone at 213-266-7990>. We look forward to hearing from you.