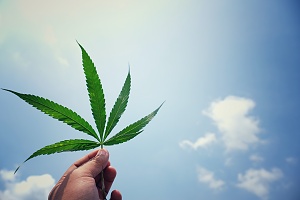 Washington D.C. has some of the most complex cannabis laws of any state that has legalized the possession of marijuana for recreational use. The Legalization of Possession of Minimal Amounts of Marijuana for Personal Use Act of 2014, also called Initiative 71, has allowed for many cannabis companies to begin operation within the state legally.
However, remaining protected from potential lawsuits, property damage and other unexpected costs is essential. Washington D.C. cannabis insurance offers the protection you need from claims made against your company.
Cannabis Insurance Policies Offered In Washington D.C.
In addition to general liability and product liability insurance, we offer coverage for crop and inventory/finished stock, commercial auto insurance, excess liability coverage and much more. The following is an in-depth review of each Washington D.C. cannabis insurance policy.
General Liability Insurance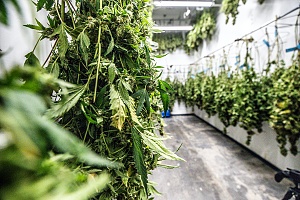 Cannabis businesses in Washington D.C., including retailers, product transporters, growers and processors, should have general liability insurance to ensure they do not endure a monetary loss due to lawsuits of bodily injury or property damage. When choosing MFE Insurance for general liability coverage, you receive financial coverage for legal fees, medical responsibilities and property damage repair and replacement.
Product Liability Insurance
Product liability insurance protects you financially if your product causes bodily harm or property damage to a customer or another third-party. It is similar to general liability coverage, but it applies specifically to the use of the product. All retailers who sell cannabis in Washington D.C., along with other cannabis organizations, should protect themselves with a product liability insurance policy.
Crop & Inventory/Finished Stock Insurance
Cannabis can be grown in small amounts (up to six cannabis plants) in Washington D.C., which is far less than other states that have legalized marijuana for recreational use. However, if you require crop insurance, then MFE Insurance has you covered. Finished stock insurance applies to dispensaries and others who keep cannabis inventory on their property, and we cover inventory as well.
Commercial Auto Insurance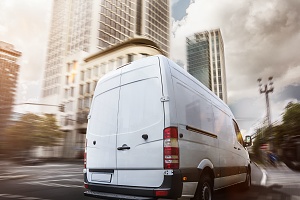 Since the cannabis laws in Washington D.C. are far more restrictive, it is essential for companies who rely upon drivers for product transportation and other reasons to have commercial auto insurance. Our policyholders are covered with both comprehension and collision insurance and auto liability coverage.
Workers Compensation Insurance
All businesses with one or more employees in Washington D.C. are required to have workers compensation insurance. When you choose MFE Insurance, your policy will cover all necessary medical costs, replacement income, retraining costs and more if one or more of your employees is injured or falls ill in connection to your work.
Umbrella / Excess Liability Insurance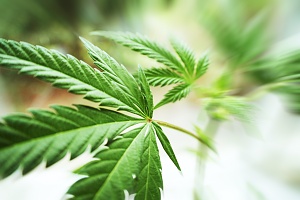 With MFE insurance, we cover as much as possible. However, many insurance policies have coverage limits. If your business is concerned with the limits on your primary liability policy, then you should invest in an umbrella/excess liability insurance policy with MFE Insurance, which covers the cost of claims that exceed your primary liability policy.
Equipment Breakdown Insurance
Every Washington D.C. cannabis business that uses equipment and machinery to operate more effectively and efficiently needs equipment breakdown insurance to prevent a financial loss due to damage to the equipment. Examples of equipment and machinery we cover include hydroponic watering systems, heating lamps, security systems, computers and industrial fans.
Cyber Liability Insurance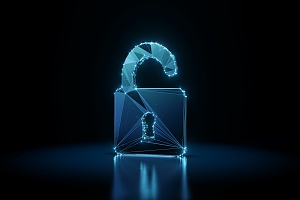 Data theft and information mismanagement often lead to credit card information, social security numbers and other sensitive information getting out into the public. If this occurs, your business is vulnerable to difficult lawsuits, reputation damage and other concerns that can significantly hurt the financial success of your business. Cyber liability Washington D.C. cannabis insurance with MFE Insurance covers the legal fees, public relations costs and more if a data breach occurs.
Loss Of Income Insurance
Loss of income insurance covers mortgage payments, relocation fees when necessary, payroll, taxes and advertisement costs. At MFE Insurance, we never want to see our policyholders endure a loss of income, and we ensure any negative financial impact on your business is minimized with loss of income coverage.
Employee Benefits Insurance
If your Washington D.C. cannabis business offers an employee benefits program, then you should protect your employee benefits with an insurance policy from MFE Insurance. Our policies cover health insurance, dental insurance, retirement plans and more.
Crime Insurance
As any cannabis company within Washington D.C. already knows, the Washington D.C. cannabis laws and regulations are strict and highly regulated. Fortunately, you can protect your business from crime by getting a crime insurance policy with MFE Insurance, which we offer at a competitive rate.
Property Insurance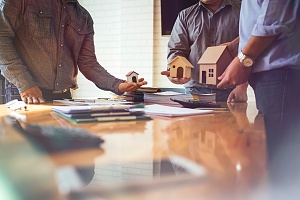 Property insurance is essential for property owners and landlords, especially those who have a commercial cannabis organization or rent to a tenant that does. Our property insurance covers business-related property damage to reduce the risk of financial loss caused by natural disasters and other incidents that may cause damage.
EPLI Insurance
EPLI Insurance protects you from financial loss due to claims of discrimination against employees and prospective employees. An EPLI policy with MFE Insurance also covers your financial obligations if claims of harassment are made against your company, which often results in attorney fees and potential settlement costs.
Product Recall Insurance
As the cannabis industry is still growing and under the watch of many. It is important to be covered with the right insurance policies. Like many businesses that sell or distribute consumable products, the cannabis industry is susceptible to product recalls. Product recall insurance from MFE Insurance will cover the costs associated with the recall process such as retrieval of products, shipping costs, proper disposal and much more.
Organizations In Washington D.C.That We Provide Cannabis Insurance
We offer insurance coverage for dispensaries, growers, processors, product transporters and other cannabis organizations in Washington D.C. Here are more insights into how we can help each type of business.
Provisioning Centers & Retailers
As retailers know, selling cannabis in Washington D.C. is not all that simple and there are strict regulations to follow. To protect your business from monetary loss, we encourage all retailers to purchase product liability insurance, crime insurance and any other necessary policies.
Growers & Farmers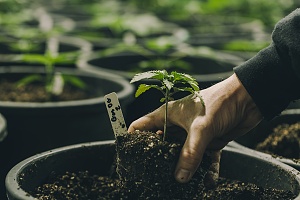 Much like retailers, growers of cannabis need proper insurance coverage, especially those who grow cannabis for commercial sale. Call MFE Insurance to start your Washington D.C. cannabis policy today.
Processors & Laboratories
Processors and laboratories who operate in Washington D.C. also require cannabis insurance to protect their inventory, equipment and more. At MFE Insurance, we take pride in helping our policyholders have financial security.
Product Transporters
Product transporters play an important role in the distribution of the cannabis product form the processor to the retailer. We strongly encourage all product transporters of cannabis to invest in commercial auto insurance, product liability insurance and other necessary policies to prevent financial loss.
Ancillary Cannabis Companies
Ancillary cannabis companies include any business that works directly with businesses inside of the cannabis industry. This includes lawyers, marketing departments and technology firms, all of which should invest in Washington D.C. cannabis insurance.
Property Owners & Landlords
If you are an owner of property and rent to a company in Washington D.C. that uses the land for commercial cannabis use, then you need to protect yourself with crime insurance and property insurance. At MFE Insurance, we can cover you and ensure you are able to prevent monetary loss.
Speak To The Washington D.C. Cannabis Insurance Brokers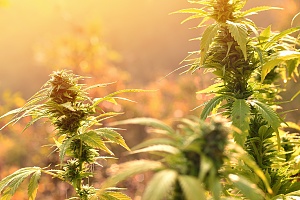 MFE Insurance offers Washington D.C. cannabis insurance for all business types. Reach out to us today if you need coverage, and we can get your policy coverage started as soon as possible. Give us a call today at 313.395.1855 or apply for Washington D.C. cannabis insurance online today.