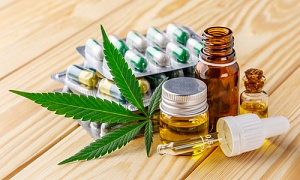 The demand for cannabis and related products has increased dramatically over the last few years as more than half of the United States have now legalized some form of marijuana for medical and/or recreational uses.
It is no secret that the cannabis business is booming in Connecticut, especially after its legalization on July 1st, 2021.
Cannabis Insurance Offered In Connecticut
Like every other business, your marijuana business must have insurance so that you won't have to bear financial liabilities if things go wrong. But the division between state and federal standing makes it tough for companies in this industry to find affordable and inclusive coverage.
If you are tired of restrictive plans, let us help. MFE Insurance caters to all types of cannabis-related businesses and offers various kinds of coverage.
Types of coverage we offer include:
General Liability
MFE insurance offers general liability coverage, which covers you and your organization in case of a personal injury or damage on-premises. This coverage will cover any third-party lawsuits during a claim within your dispensary or grow operations.
Product Liability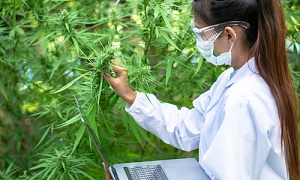 Since the cannabis industry is a relatively new market, there will likely be consumers who are not fully aware of the appropriate use of the products provided by your business. There is a high chance that there may be claims against your organization from an individual or a group of individuals who have experienced an injury due to product usage. Product liability coverage will help protect you from any claims of this nature.
Stock Insurance
Whether you are a grower, processor, or own a dispensary, there will always be stock that needs to be protected. Stock insurance protects you from any damages to products in storage.
Cargo Insurance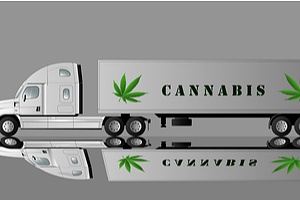 Cargo insurance helps cannabis producers ensure their products in transit. This will cover any loss of product if the cargo is lost, damaged, stolen, or destroyed while in transit.
Commercial Automobile Insurance
Commercial automobile insurance coverage is in two parts: auto insurance and damage insurance. Auto insurance covers physical damage done to a person or property, while damage insurance covers you in case of theft and damage to your vehicle. This coverage is a 360-degree solution for any problems you might face due to damage to your vehicles.
Workers' Compensation Insurance
Workers' compensation insurance is a state-mandated coverage that every business is required to hold. It relates to compensation if an employee is injured due to a work-related incident.
Excess Liability Insurance
Excess liability coverage is ideal for large organizations dealing in the cannabis market. This type of coverage provides protection for cases that exceed your general liability policy. MFE ensures that the excess liability policy does not go into effect if it can be met with the general policy. This is an excellent option for large cannabis organizations and offers up to $1,000,000 as a coverage limit.
Equipment Breakdown Insurance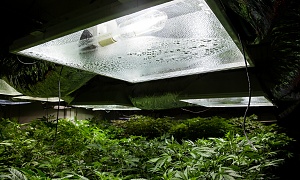 The production of cannabis requires high-performance machinery which can require a heavy investment. Equipment breakdown coverage protects you from any damages to your equipment.
You can be compensated for repairs and even full replacement of broken equipment. Please keep in mind that if the expenditures exceed the coverage, you must cover the remaining costs out of pocket.
Crime Liability Insurance
Many businesses face crime within their organization, leading to monetary and asset damages. Crime liability coverage protects you in the case of theft by an employee, forgery, computer fraud, and funds transfer fraud and can help you recover lost revenue.
Product Recall Liability
It is common to see businesses recall products, especially consumable products. This can drastically damage the revenue stream of your organization. Product recall liability insurance covers monetary and asset damages caused by the product recall.
Protect Your Cannabis Business With A Policy From MFE Insurance
The cannabis industry is growing at a staggering rate in Connecticut, and organizations are looking toward insurance policies to help them protect their revenue. MFE insurance has been operating in the cannabis insurance business for years, and we understand all possible complications that may arise in this niche market.
The cannabis business has unique liabilities and risks associated with it, and MFE insurance is ready to help protect you from all of them. Our team of experts will ensure that you and your company are protected against any damages you may incur internally and manage any claims filed against your organization.
Our team will ensure you get the best cannabis insurance policy to protect your organization. Visit MFE Insurance today or learn more by calling us at 213-266-7990.